Launched last August, the Honor 8 has become a popular smartphone in the US. This is not surprising since the Chinese manufacturer has designed a stylish device with a very good price-performance ratio. Its successor is – of course – already in the works, and we expect it to have superior specs. The first renderings have already been leaked on the net, but not much is known about this device at the moment. The release is now rumored for June.
Honor 9: price and release date
Take it with a grain of salt, as it's too early to confirm the details, but we have fresh information on the release date for the Honor 9. A Weibo user known for their consistency has posted that the Honor 9 is due to launch in China on June 20. To keep you excited as we wait for its release, check out the rumors and renders below.
Related:

 Huawei Watch 2 Sporty Looks Leaked
Honor 9: the first renders are out
After the recent launch of a Pro version of the Honor 8 for phablet fans, Honor is currently working on its new flagship. The first image of a rendering of the smartphone has been spread around on the net, but it is difficult for the moment to tell if it is the real deal. It could very well be a new version of Honor 8, or simply a false leak.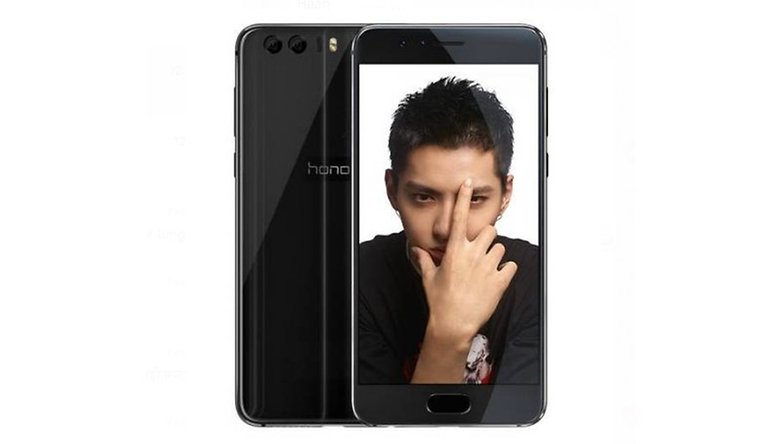 Honor 9: fingerprint scanner on the front
The main (and only) difference between the Honor 8 we're familiar with and the above image of the presumed Honor 9 is the placement of the fingerprint reader in the front and instead of the back. This change doesn't come as a surprise as Huawei, the parent company of Honor, has opted for this fingerprint sensor placement for its latest flagship, the Huawei P10.
Honor 9: more renders show that the headphone jack is gone
Another set of renders has just come out showing the front, back, top and bottom of the device. This one should also be taken with a grain of salt since it resembles the Honor 8 so closely. Like the previously leaked render, the fingerprint scanner is on the front, but there's another thing that sets the Honor 9 apart – the headphone jack is missing. This is sure to be a disappointment for some if it turns out to be true.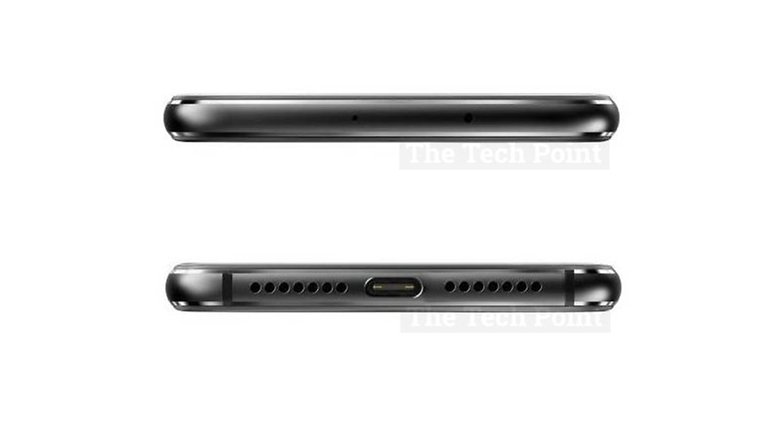 So far, the readers of the Honor 9 have strongly resembled a mix between the Honor 8 and the Huawei P10. Personally, I'm hoping it will be available in a wide range of colors like Huawei's new device.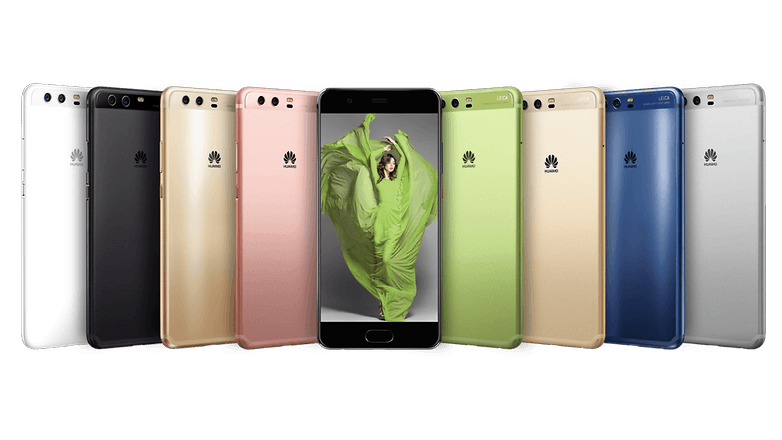 What new things do you expect from the Honor 9? Let us know in the comments.